Mantenimiento y Soporte
soporte remoto 10 horas al día

Implementaciones e Instalaciones
proveemos servicios integrales a la medida

Desarrollo Web e Imagen
Diseño dinámico y personalizado

Plasma tus ideas
en soluciones tecnológicas integrales

Ofrecemos soluciones
tecnológicas y proveemos servicios integrales a la medida de cada usuario.

Contamos con el equipo
que asegura el mantenimiento informático y el soporte técnico ante cualquier inconveniente.
Servicios tecnológicos, soporte informático y gestión inteligente para expandir tu negocio.
Contamos con el personal técnico calificado para atender y cubrir cada una de tus necesidades tecnológicas.
Plan de mantenimiento inteligente
Asistencia de conectividad personalizada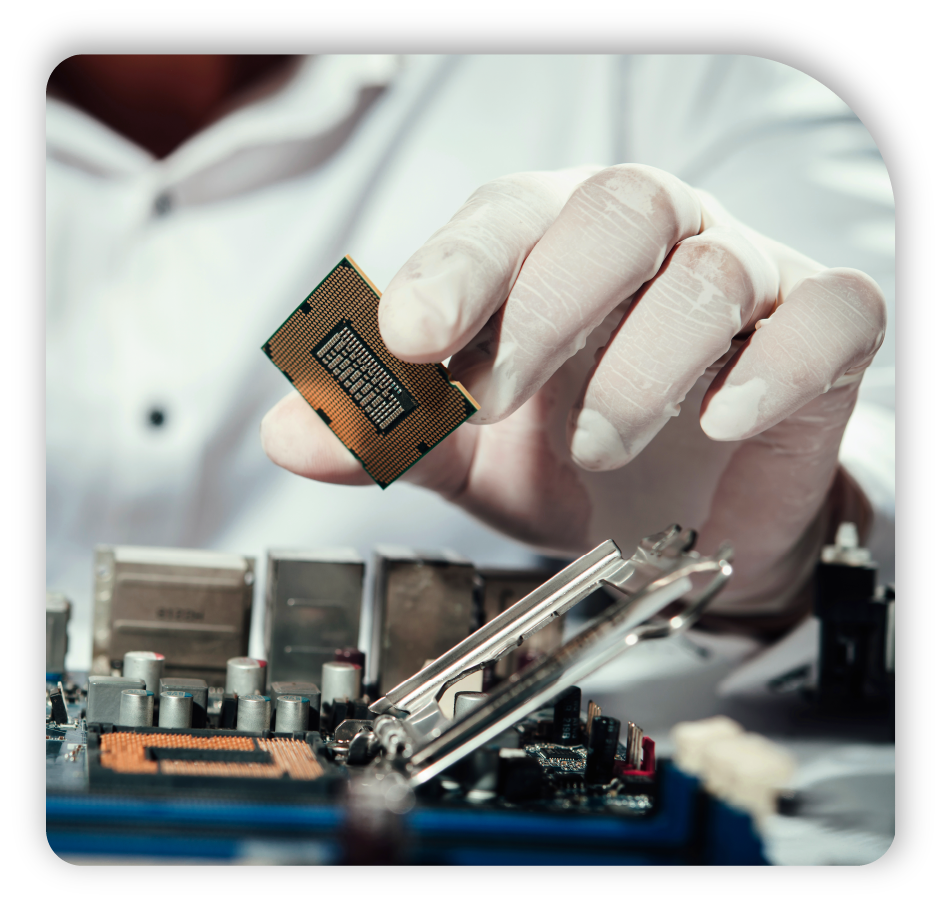 TRABAJAMOS EN LOS DETALLES
Somos una empresa con más de 10 años de trayectoria, dedicada a ofrecer servicios tecnológicos de manera profesional y de calidad. Tenemos presencia en gran parte del Valle de Toluca y alrededores.
Trabajamos cada proyecto con seriedad, otorgando un trato único que resuelve las necesidades de nuestros clientes.
Nos involucramos con las necesidades de nuestros clientes, potenciando su crecimiento.
Otorgamos a nuestros clientes información detallada, dando confianza en cada proceso de los servicios realizados.
Cada cliente posee un perfil único y específico; por esto entendemos que las soluciones integrales son personalizadas.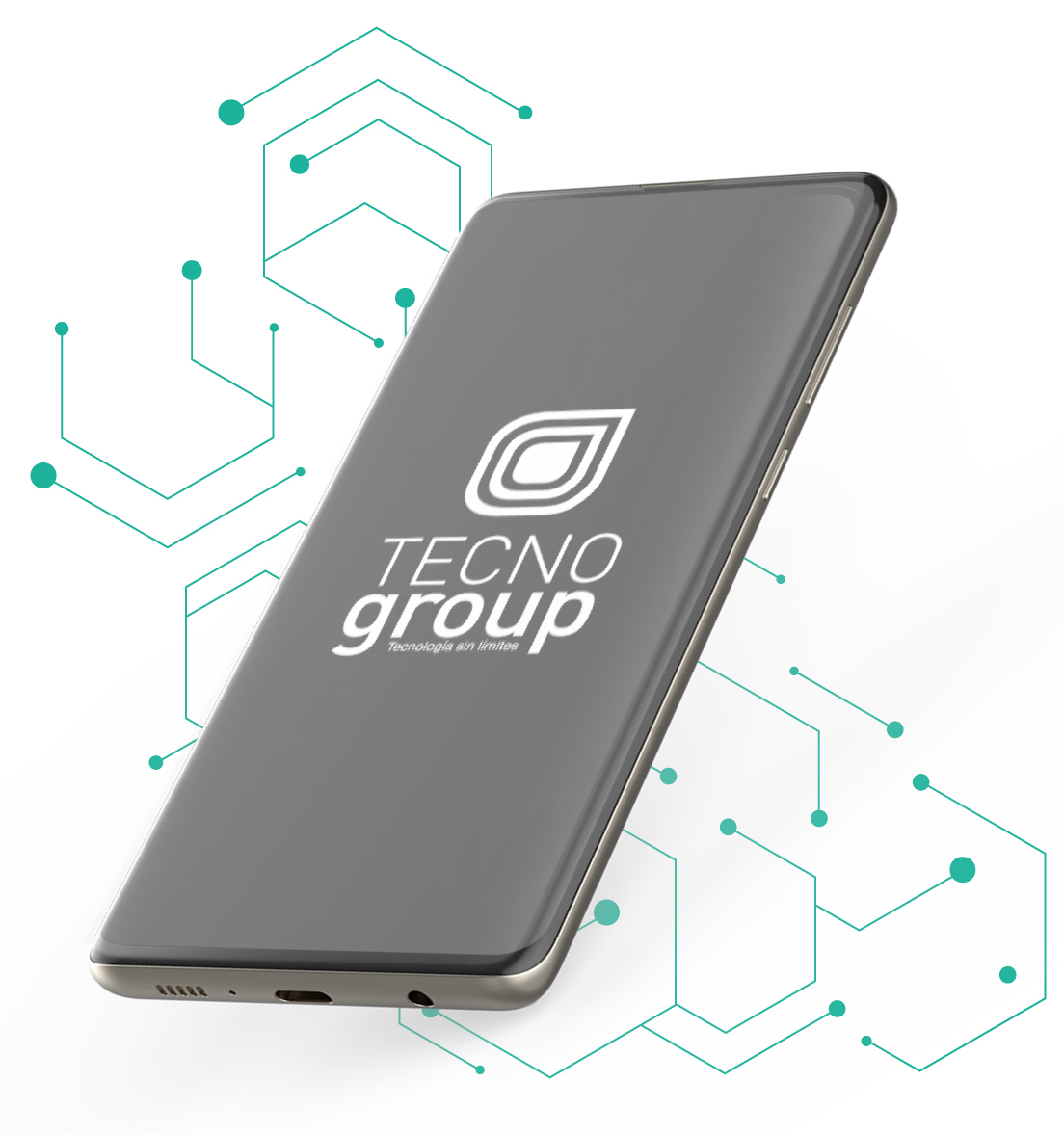 Tenemos cientos de artículos tecnológicos, así como artículos de limpieza tecnológica y accesorios.
Pregunta en nuestras redes sociales o escribe a nuestro correo y con gusto te cotizamos.
Create free account to get
The Complete Web Developer Course

(+52) 713 144 2603
 Av. Lic. Benito Juarez Garcia N° 913, Norte. Local 26, Col. La Purisima Metepec, Edo. de Mexico, C.P. 52169.